SUPPORT OUR MISSION
​
Everything we do here at Pomeroy Center, we do to give our clients the best life they can have. You are an important part of making that happen!
​
DONATE (it's right there >>> and SO easy to do!)
#DOUBLEYOURDONATION with company matching
Donor Advised Funds/DAF Connecting Donors
PLANNED GIVING Pomeroy in your Estate Planning
SPONSOR Our Annual Banner of Love Gala
FULFILL A WISH on our Wishlist
SHARE OUR STORY on Social Media & Email
Thank you, Friend!
YOUR SUPPORT IMPROVES THEIR LIVES FOR GOOD
Your gift to the Pomeroy Recreation & Rehabilitation Center has an immediate impact on the individuals we serve. Every gift makes a big difference, whether it's $50 for watercolor supplies, $500 for fuel to send participants on a van trip to Crissy Field, or $5,000 to support enriching programs for two deserving participants for an entire year.
WHY GIVE TO POMEROY?
Because the individuals we serve have so much to offer the world; they just need our support. Because the Center's quality offerings cannot be found anywhere else in the Bay Area. Because the Center's life-changing programs can only happen with the generous support of donors, both individual and organizational, whose gifts close the gap between government funds and actual expenses.
Read the Donor's Bill of Rights >>
​
WAYS TO GIVE
​
​
Ask Your Employer to Match Your Gift
CLICK HERE TO CHECK ELIGIBILITY
​
Stock Transfer to our broker at Schwab:
• Delivery to DTC Clearing 0164, Code 40
• Pomeroy Recreation & Rehabilitation Center
• Account# 7477-4603
​
PLEASE NOTIFY us so we can acknowledge you
and provide you with a donation receipt:
PRRC c/o Baker Street Advisors
Send to the attention of Wendy Umphrey
and/or Alex Gannon
​
​
PLANNED GIVING -
make a donation in your will​
to join our Scola Legacy Society
​
​
​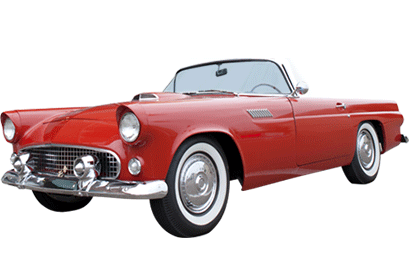 Sloat Gardens
"Growing Up Green"
Shop any Sloat Garden Center location during their "Growing up Green" week/s, mention POMEROY, and we will receive 10% of purchases
​
​
Sports Basement "Basementeers"
Basementeer's receive 10% and give 10%:
10% off every item every day
10% of profits back to Pomeroy Recreation & Rehabilition Center